Key Takeaways:
Automatic estimator tools are popular amongst homeowners and sellers, but they aren't always the most reliable.
In some instances, these estimators can be off by thousands of dollars due to inaccurate data.
If you're looking for a better way to determine your home's market value, give us a call to get started!
Exposing the Inaccuracies of Automatic Home Estimators
If you own a home, you've probably wondered how much its value has increased since you first moved in. And while using an online estimator might seem convenient, you could end up with some pretty inaccurate numbers—and that's bad news for sellers in today's competitive market.
Want to make the most of your equity and find out how much your home is really worth? Here's why working with a local real estate agent will always be better than trusting an "automatic" estimate.
Most estimators rely on user-reported data or algorithms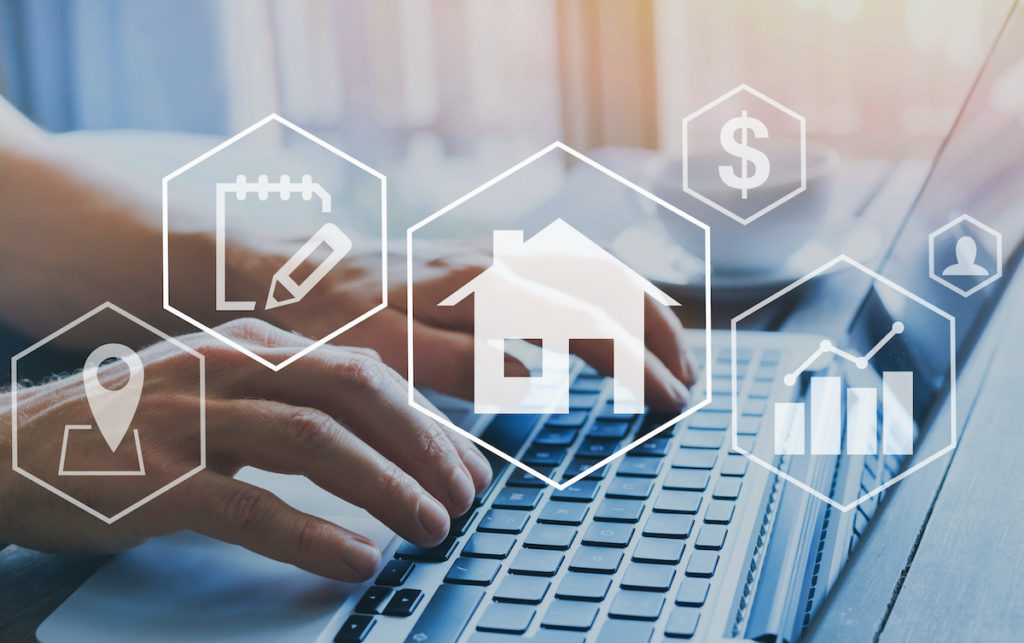 Many homeowners believe that instant estimates are similar to a professional appraisal, but this simply isn't the case. To generate a possible selling price, these real estate sites rely on potentially outdated algorithms that use property tax assessments, historic sold data, and user-reported information. Some estimators even use AI to scan photos of your home, which leaves ample room for error.
Estimators won't take recent improvements into account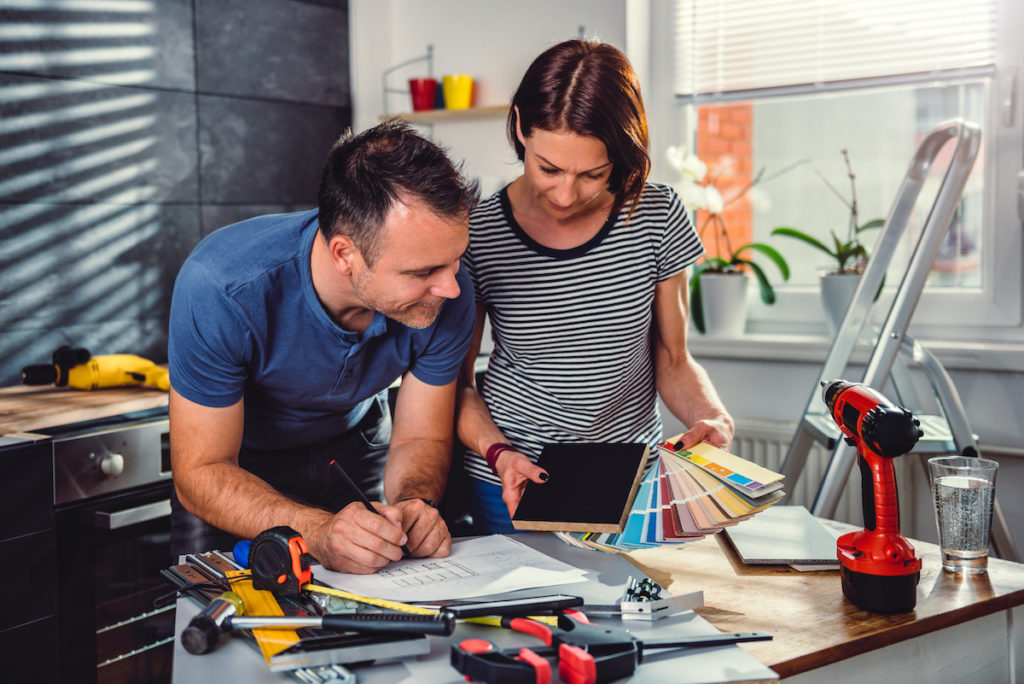 If you've made any larger improvements to your home, they may not get calculated into your instant estimate. Generally, most estimators will include any permitted work that's noted on your latest tax assessment. But if you completed a project that didn't require permits, it probably won't influence the estimate.
For example, if you recently finished a kitchen renovation and didn't have to take out a construction permit, an estimator could value your kitchen based on how it was before any upgrades. And if you rely on these incorrect numbers, you could shortchange your equity without even knowing it!  
Your estimate could be off by thousands of dollars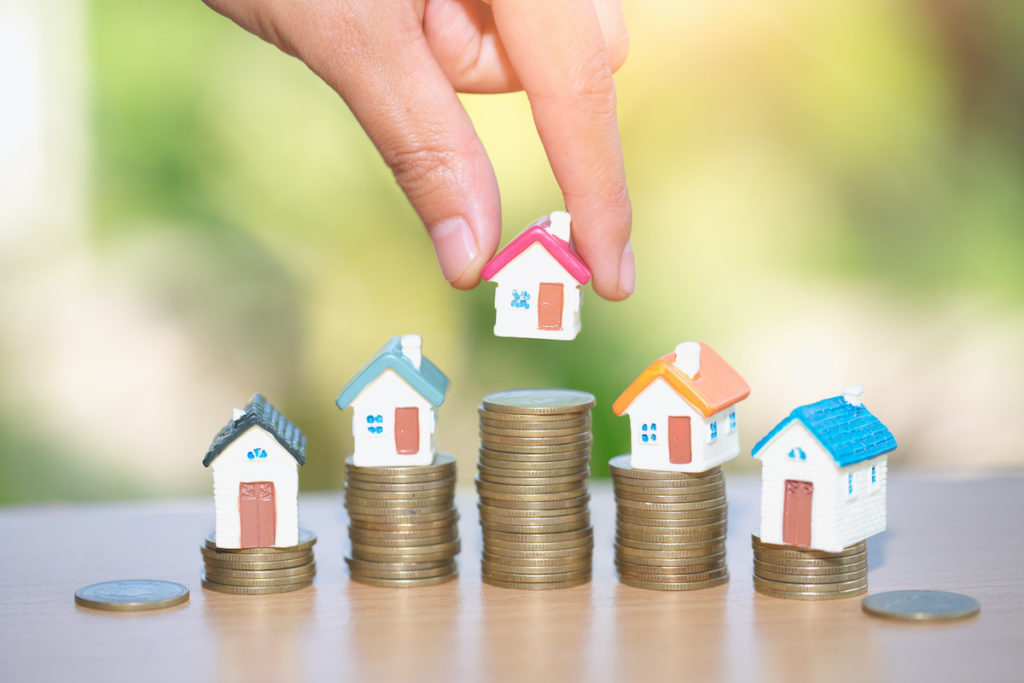 Perhaps the biggest issue with automatic home estimators is their overall accuracy—or lack thereof. While most claim to be within 10% of a home's real market value, that 10% could equal tens of thousands of dollars. When you look at the numbers, that's a potential difference of $30,000 for a home worth $300,000!
Above all, it's important to remember that these estimators will never substitute a professional valuation. If you're really serious about selling your home or learning its value, it's better to work with a local real estate agent instead—and take an estimator's opinion with a grain of salt.
Bottom Line: Only Price Your Home with a Local Agent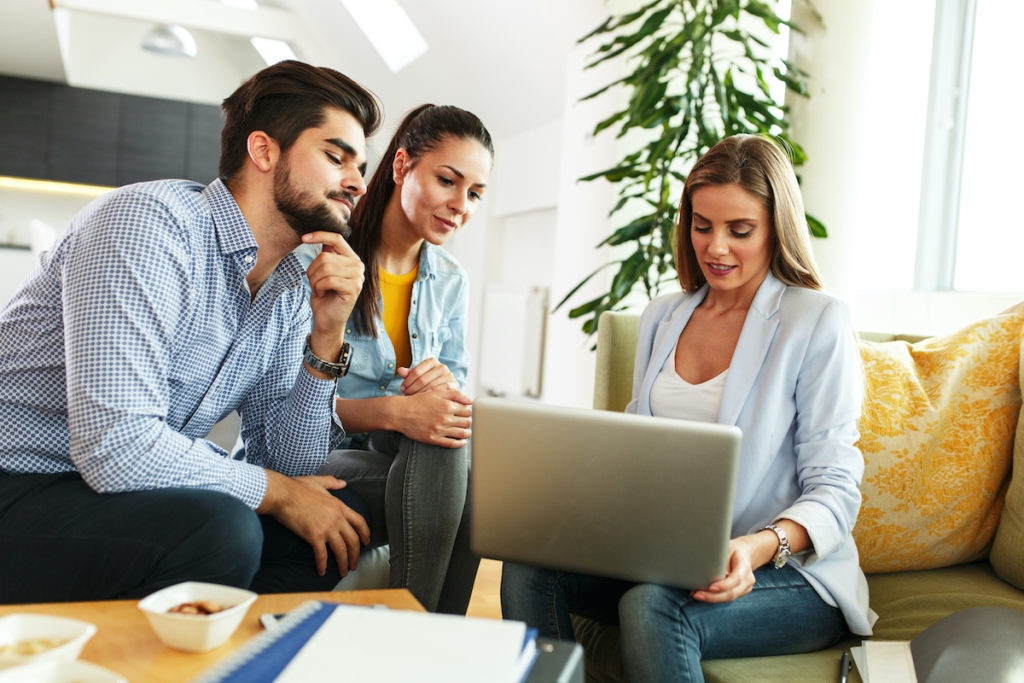 Want to know your home's true value? Don't trust a computer—start by consulting your local real estate agent! As area experts, we know how to calculate just how much your home could sell for in today's competitive market. We can even take your renovations and recent sold data into account for an added level of accuracy.
Get Top Dollar for Your Home
Whether you're thinking about selling your home or just want to know its value, you can trust us to help with all of your real estate needs. Contact us to request a complimentary home valuation, or just give us a call with any questions—we'd be happy to chat!