Key Takeaways:
Get your best mortgage rate with a better credit score
When you find a property you love, make an offer
Don't wait—contact us and start planning your move today!
The spring real estate market looks different for homebuyers in 2023 than in previous years. With recent changes to interest rates, available inventory, home prices, and a lot more, it's essential to work with your trusted local real estate team to get prepared! The spring real estate market is full of opportunity and potential, making it the ideal time to purchase a home. If you're looking to buy a home this season, here are some tips on what steps to take during the spring real estate market.
Improve your credit score for a better mortgage rate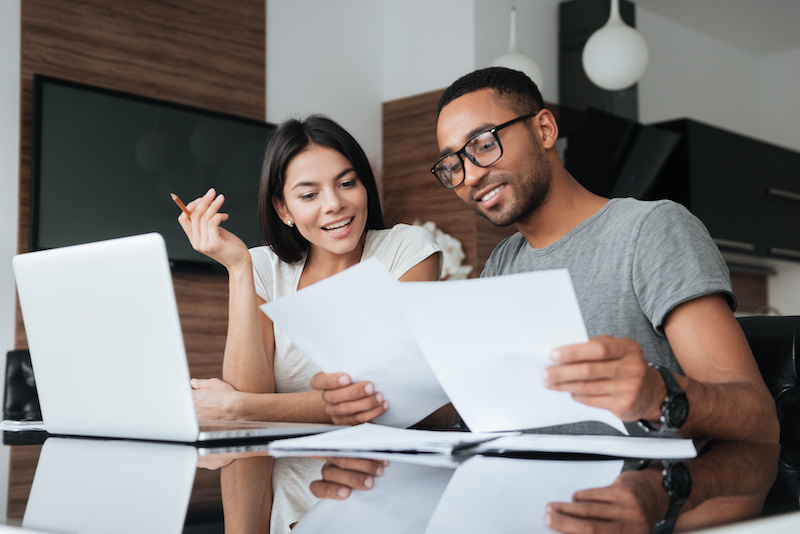 The first step in buying a home is getting pre-approved for a mortgage loan. This involves submitting information like credit score and payment history to potential lenders so they can determine whether or not you're eligible for a loan. In order to get the best mortgage rate possible, it's important that your credit scores are up-to-date. Improving your credit scores may involve paying off any existing debts or disputing any errors that may be present on your credit report. It may also help to keep your debt-to-income ratio low by avoiding taking on new debts while trying to get pre-approved.
Utilize our online tools to find the right home for you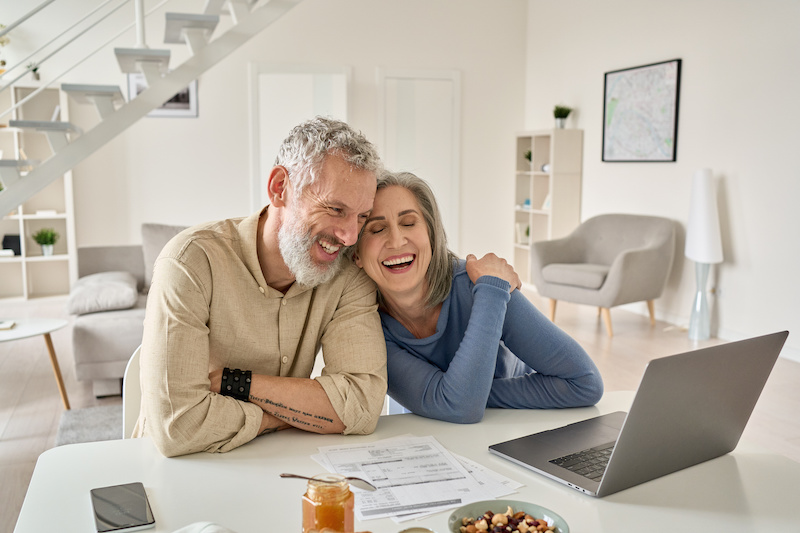 Technology has made it easier for potential buyers to find their new dream homes without stepping outside their current homes! Our free and easy-to-use tools (such as our advanced property search, instant listing alerts, virtual tours, and mortgage calculators) allow you to view properties from all angles and calculate estimated monthly payments to plan before making an offer. Our tools save you time by giving you an idea of what to expect when viewing a property in person or speaking with lenders about loan options.
Work with the right agent—starting today!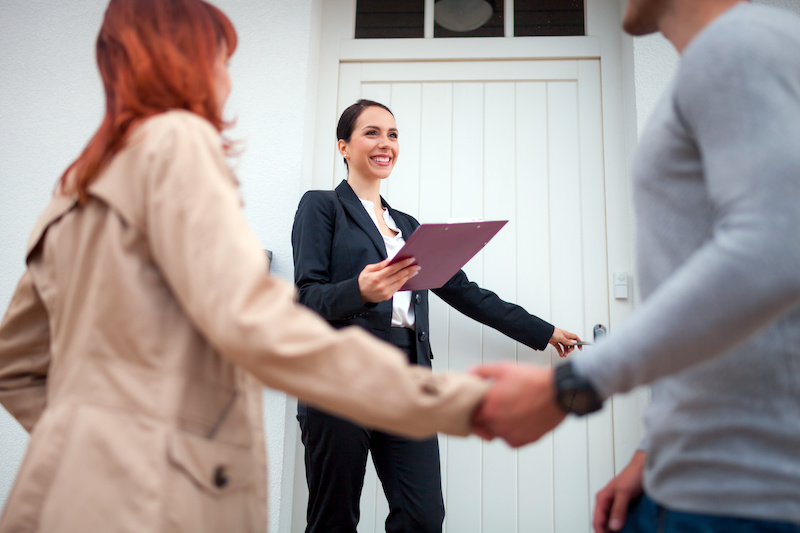 Finding the right professional help is key when it comes to navigating through the homebuying process. Work with our knowledgeable team because we know both the local market and the national trends. We're here to help make finding your dream home much easier, as well as helping you avoid common pitfalls associated with purchasing property. Finding a reliable lender offering competitive rates will ensure you get the best deal possible on your mortgage loan, so make sure to speak with our team as you start the pre-approval process to get our insights into the best lenders for your goals. Start searching homes for sale now, so you have plenty of time before closing day rolls around!
Pounce on desired properties immediately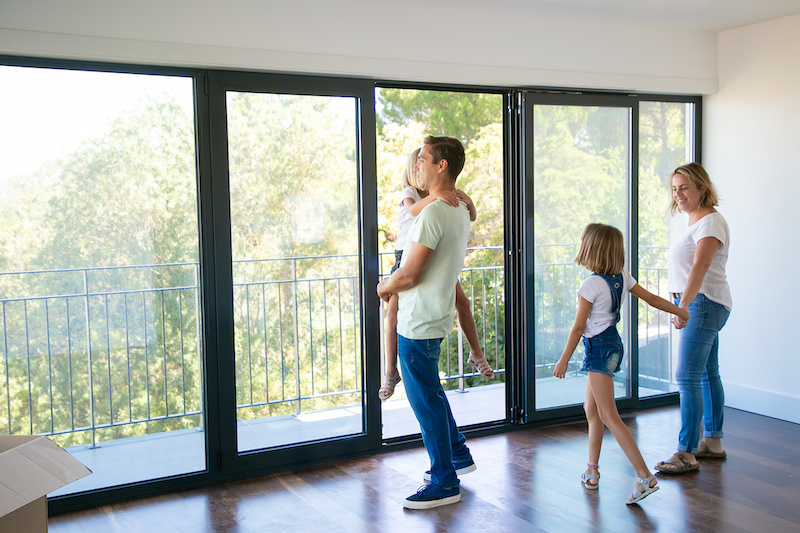 Once you find your dream home, don't hesitate—act quickly! Finding the exact home you're looking for doesn't happen every day, so make sure that you take advantage of this opportunity by putting in an offer as soon as possible after viewing it in person or online via virtual tours. Before you contact the home seller, contact our team first! We'll get you access to the latest neighborhood sold reports and other market data to help you determine the best offer for that dream property. And, our team brings expert negotiation tactics to the table, plus smart advice to avoid common pitfalls like overbidding or offering too little money initially.
Don't Wait Until Summer—Start Buying Now!
Ready to buy your next home during the spring real estate season? Start by improving your credit score, using our online tools and market data, and building a strategy we can execute quickly when the right home comes up for sale. With these tips, you can maximize your chances of success during this season's real estate market. So if you're ready to start looking for your dream home, contact us today to get started!